Hello! My name is Chanin! Welcome to the party here at my blog! I am a SAHM of 4 girls, Olivia, 11, Cora, 5, Noel, 3, and Ashlyn 1-1/2. I also do child care during the day for 2 other little girls that are both 2. My wonderful husband, Tim, is VP of a wonderful non-profit here in Cincinnati, Ohio called
Matthew 25: Ministries
who gives to the poorest of the poor and does disaster relief, some of you might have heard of them. I love to READ! I, of course, love the Twilight series (who doesn't, right?), I am also addicted to Janet Evanovich's Stephanie Plum Series, I have read them all so far!! I love movies and TV too, but my passion is Digital Scrapbook Designing.
Do you do digital scrapbooking? If not, you should really check it out!!! I just started about a year ago and now I am totally addicted! The best part??? NO MESS!!! Yay!!! When I'm done, I just shut my computer and ta-da!
This year for the blog party I'm giving away a $15.00 gift certificate to my online digital scrapbooking store! You can check out my store
HERE
!!
I plan on giving away some digi scrap freebies during the party, so if you don't want to miss out on anything, you can follow my blog through Google or subscribe to my blog through Feedblitz!! That way you won't miss FREEBIES or SALES!!! Right now my entire store is on sale for 30% off!!! Woo hoo!!!
Besides designing, I also do scrapbook myself. If you want to check out my gallery at GDS, click
here
!
Here are some previews of some of the kits I have designed!!!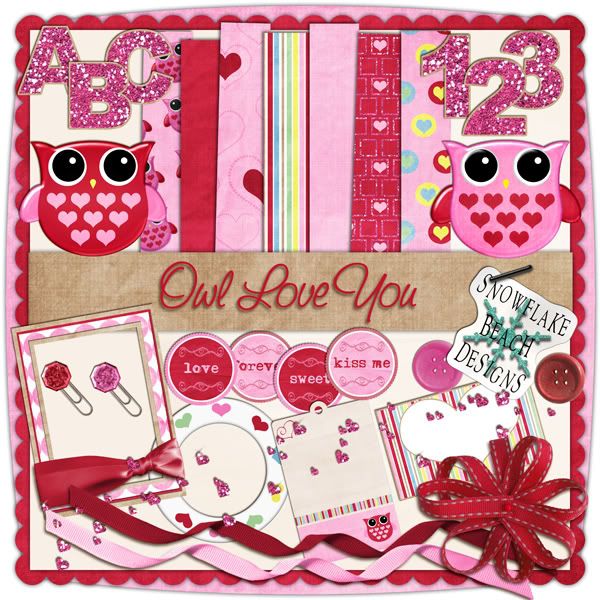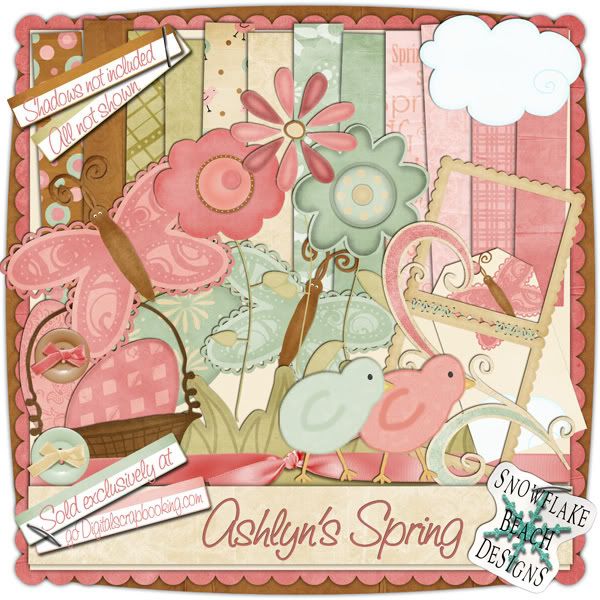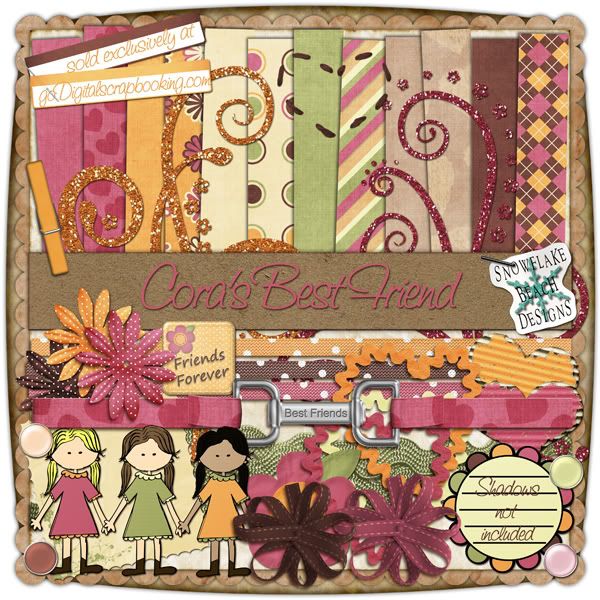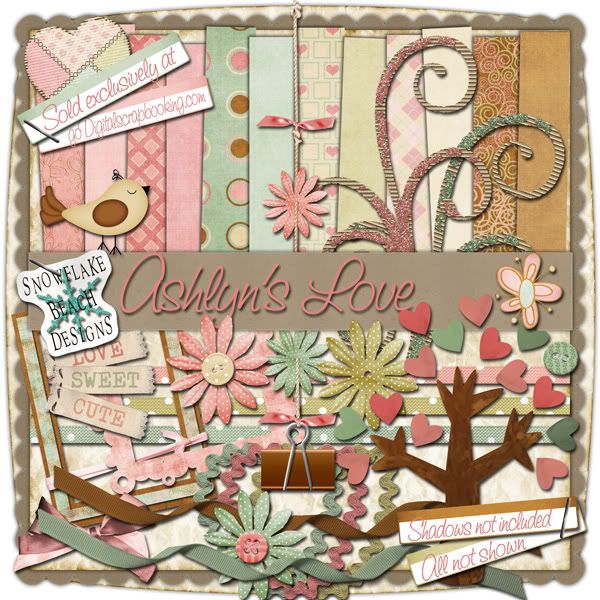 Hope you like my designs! If you do, be sure to put me down on your "wanted" list for prizes for your chance to win!!
Stop
HERE
for a post that contains a FREEBIE!
OK, so prizes, finally getting to that! There are sooo many great prizes this year, but if I had to choose, I would pick the following for my top 3:
#21 - $50 gift card to Target
#14 - Scentsy
#40 - Boca Beth
And if I didn't get those, these would be my other choices. #98, #99, #118, #127, Intl 17, Intl 20
Thanks for stopping by!!! Be sure to say hello and I will be sure to stop by and see you too!! Also, be sure to stop by
5 minutes for mom
, to visit some other parties!!!